What a ride. Holy shit.
I'm on cloud nine right now. I can't even talk about how god awful the refs were tonight. I can't even talk about how miserable our defense was.
OK I guess I can a little bit. The first half wasn't even close. 17-0 but it felt like 50-0. Then the 49ers scored and I wanted to do something irresponsible. The second half was a nightmare, it was because of the refs and the defense. I don't want to talk about other people's jobs, but there are some dude's involved in tonight's game that should be seeking employment elsewhere tomorrow.
But none of that mattered because we have Mason Crosby. And we have Aaron Rodgers and Davante Adams. As long as those two are clicking, they just proved no odds are insurmountable. It was a good night to wear this shirt I guess.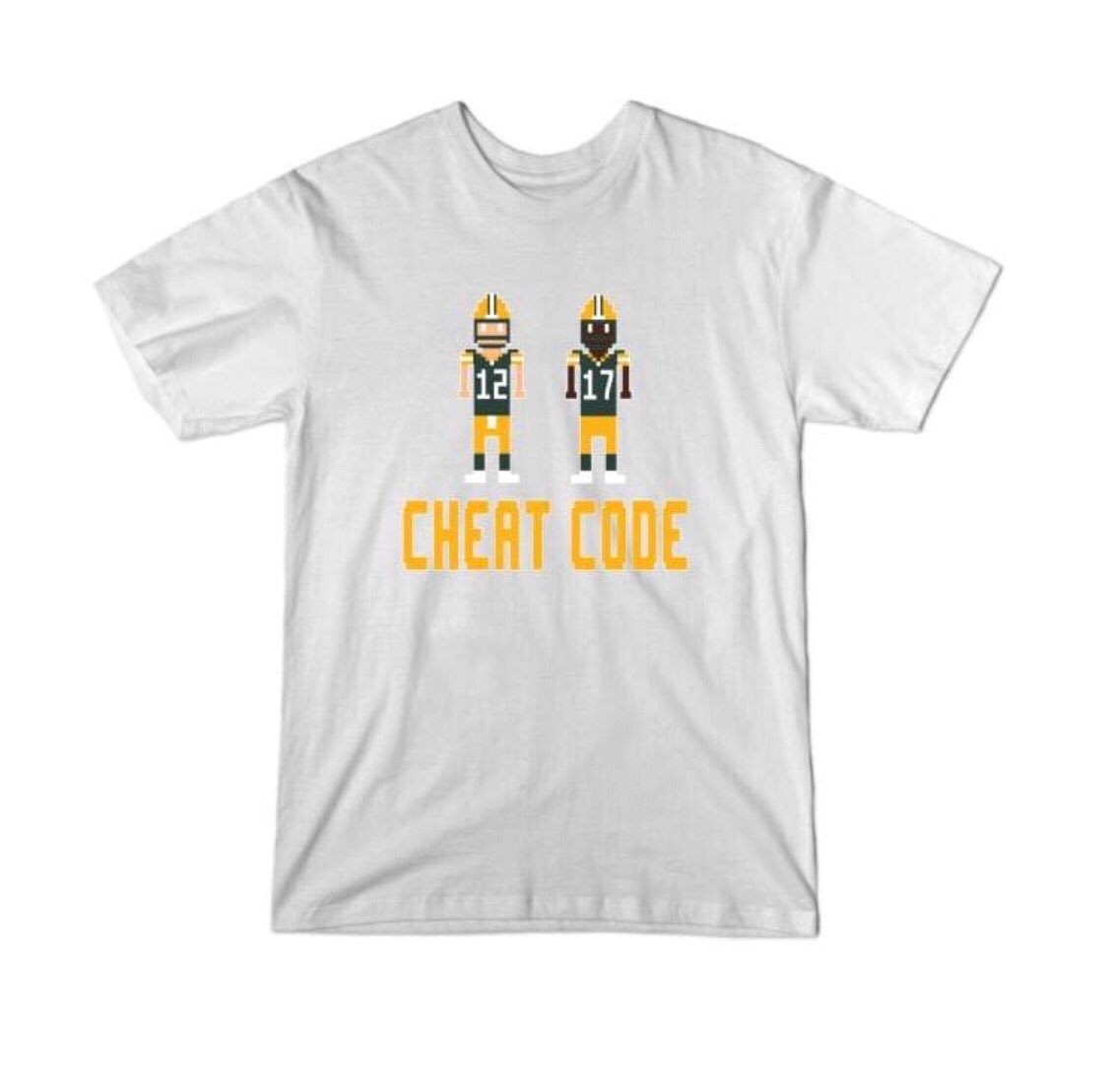 Go Pack Go. On to the Steelers.