I don't play a ton of video games anymore, probably like a couple of times a month. The "newest" system I have is the Xbox 360. But my all-time favorite game to play was NCAA Football. Naturally I had a very reasonable response to the above news.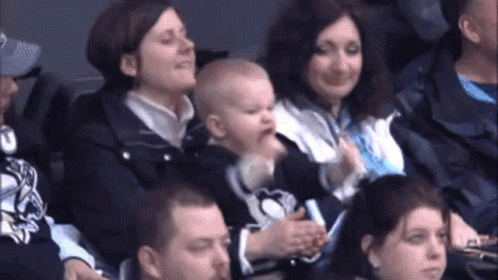 I doubt historically this franchise is driving actual console sales, but it might for me. I've spent an inordinate amount of time recruiting and building dynasties and breaking NCAA records. Especially with NCAA Football 2005. I can't even begin to tell you how many National Championships I won with Navy or Florida International or Florida Atlantic or Louisiana Monroe. Ballpark, I'd say it was enough to miss a class or dozen. Someone had to fill those trophy cases. So I'm very excited about the prospect of creating a new dynasty and hitting the recruiting trail.
2-3 years? That's fine. I'm guessing the Xbox Series X will be in stock by then.