This isn't so much a power ranking as it me just telling you my favorite lunches. I mean who really cares about the shitty ones? I'm just basing this off of my memory so I'm sure missing something. Nonetheless, this list is definitive. Some of the following pictures are not accurate depictions of my youth.
1. Mexican Pizza
They didn't bust this bad boy out too often, but it's an easy number one for me. It's so good they even had to change the shape so you knew what you were about to eat was special.
2. Potato Bar
Oh your middle school didn't have a potato bar? Couldn't be me. I mean I only got melted cheese and ham bits on mine, but at least I had the option.
3. Spudsters
These were only a side, but they deserve their own spot on the list.
4. That One Time in Elementary School When You Could Get Seconds or Thirds or However Much You Wanted and it Didn't Cost More and I Ate 20 Chicken Nuggets
No big deal.
5. Regular Pizza
This had no right to be as good as it was. But pizza's pizza. Also my grandma worked at my elementary school and she used those heavy duty metal scissors to cut pizza into strips for kids. That was pretty dope.
6. Popcorn Chicken and a Pretzel with Cheese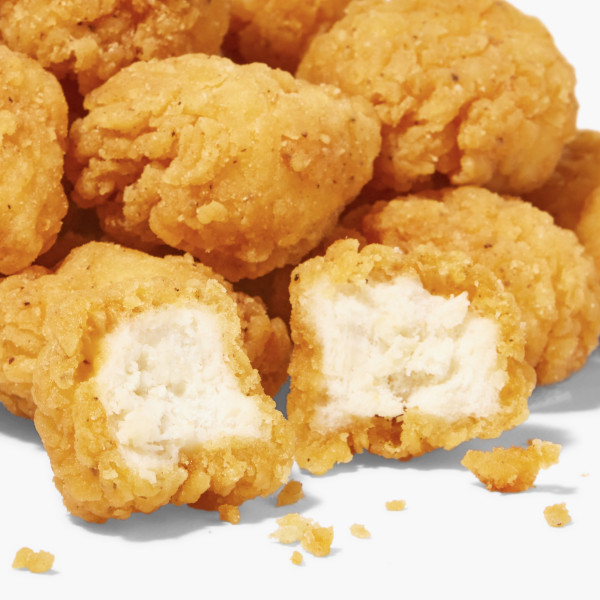 This may be number six on the list, but it's definitely a high class lunch(eon). I never understood where the combo of popcorn chicken and a giant pretzel with cheese came from, but who am I to question greatness?
7. Taco Bar
Oh your middle school didn't have a taco bar either? Couldn't be me. (We had a soup and sandwich bar too, but that was more of my wife's speed). Meat? Good. Cheese? Good. Custard Crunchy shell? Good.
8. Grilled Cheese and Tomato Soup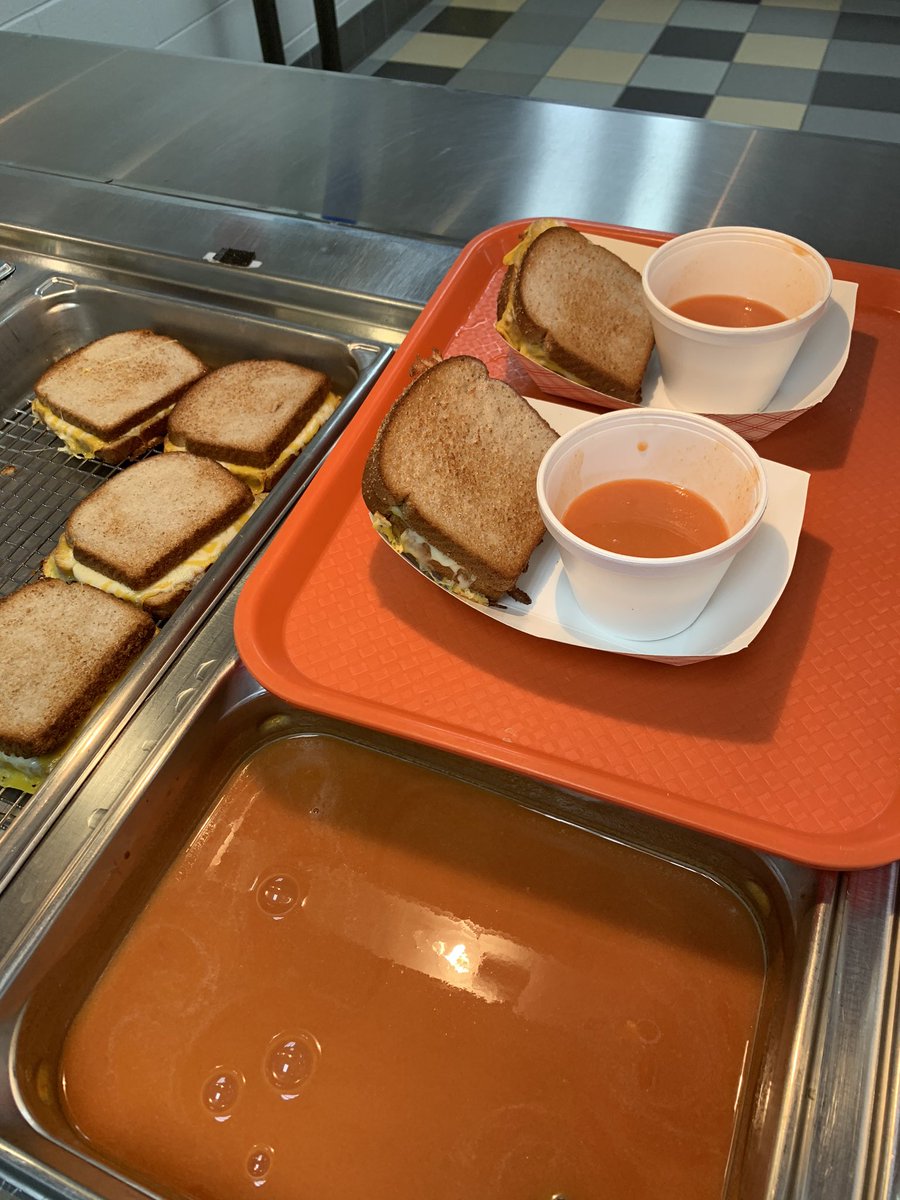 There's just something magical about the way that buttery bread and cheese hit the tomato soup. Divine.
9. Stromboli
I'm pretty confident we got this once, two times a year tops. Don't let anyone tell you you don't learn anything in school. I didn't know what the fuck stromboli was until it showed up on my tray one day.
10. Cheese Bread/Cheese Fries
This one is a bit of a blur to me. I don't know what it was called, and I'm not totally sure what it even looked like. But it was a thing, I ate it, and I liked it. Marinara sauce is incredible by the way. Why isn't it a bigger part of our cuisine?