Personally, I get a certain image in my head. If it wasn't for the magic of film and television, I couldn't describe it because there's nothing high class about the way I eat. I picture lavish meals, expensive suits, and power brokers making the world go 'round. Something like Succession.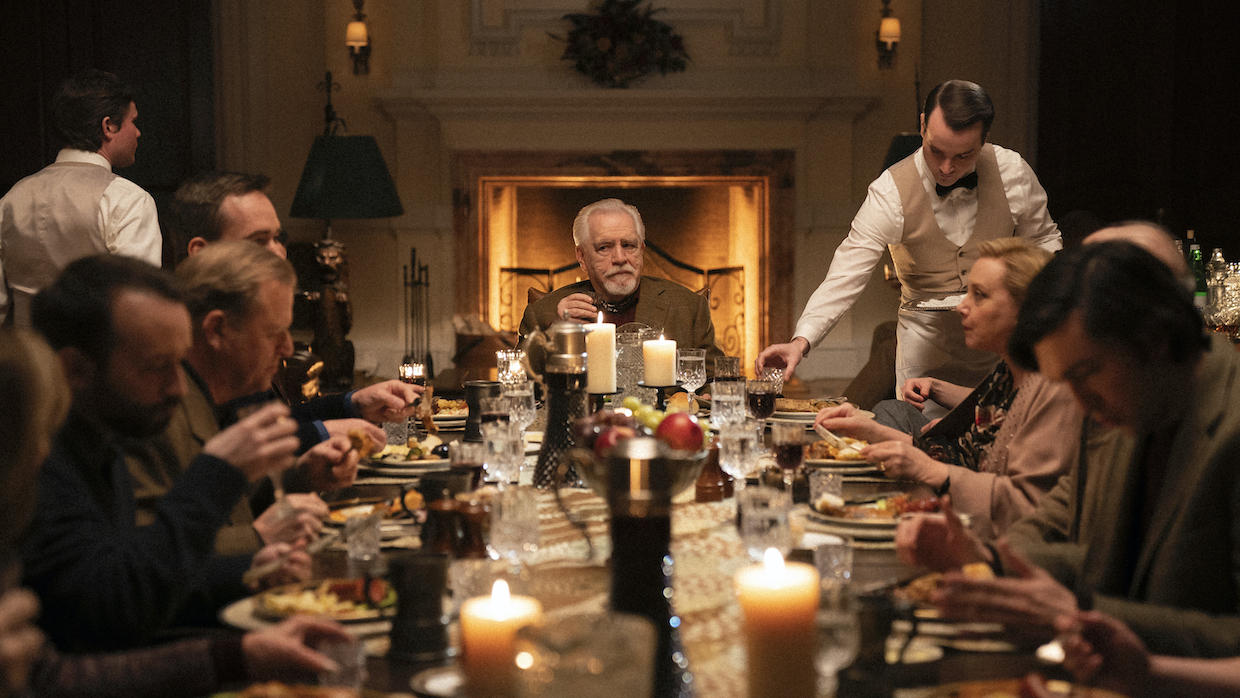 Or maybe a little Steak Tartare from Wall Street.
Perhaps The Wolf of Wall Street.
Or obviously American Psycho.
You get the idea. There's a pretty clear through line: money, wealth, high society, cocaine. Basic stuff. What I don't think of is school lunch, certainly not one seemingly served in a classroom. Young MC and I have differing views on the matter.
This song is still an absolute banger; I've listened to it about 15 times since yesterday. Usually I'm not paying too close attention. I for one am so used to girls coming up to me to start talking, which inherently makes the guys start gawking. But for whatever reason I became very curious as to how people just started dancing at next day's function. Especially when you're busy stone cold munchin'.
I fired up the music video, and naturally I was alarmed by what I found. It looks like a hoot and a holler. And I can't stress this enough, it's still a certified bop. I loved school lunch as much as the next guy, but there was nothing high class about it. Unless you're talking about popcorn chicken, a giant pretzel with cheese, and double chocolate milks. Then we can have a conversation.
But you know what, Nick? Stop overthinking everything. Come on fatso and just bust a move.