For some reason that I've yet to figure out, my retail job, a profession that largely relies on weekend business to be successful, keeps scheduling me on the weekends. The Green Bay Packers, a football team that plays in a league that largely plays games on the weekends, also continue to play games on the weekend. These are less than ideal conditions to try to follow the games. Alas, I probably won't be doing many more of these. At the very least, they will be brief. Like such.
I saw maybe 10 plays today. Luckily box scores and YouTube exist though. They just confirmed what I already knew: the Green Bay Packers are good. Aaron Rodgers? Still awesome. Davante Adams? Incredible. The defense? serviceable.
The Texans are not good, but we had to win this game. Aaron doing Rodgers things. 23/34, 283 yards, 4 TD, 132.4 rating. Hey, remember that one time people didn't know if Rodgers was the problem or if it was Mike McCarthy?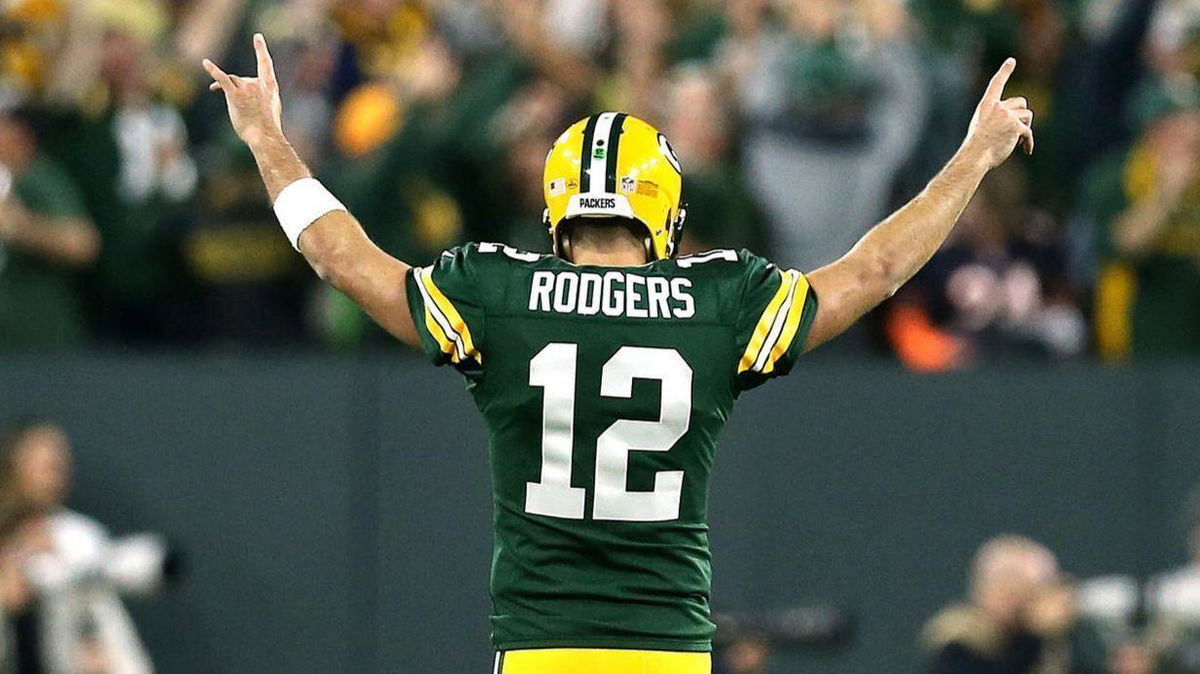 Then we have Davante Adams. What an absolute monster. I'm not going to pretend like I actually know who the best WR in football is. Just kidding it's Davante Adams. Hey, remember when Davante dropped the ball all time time early in his career?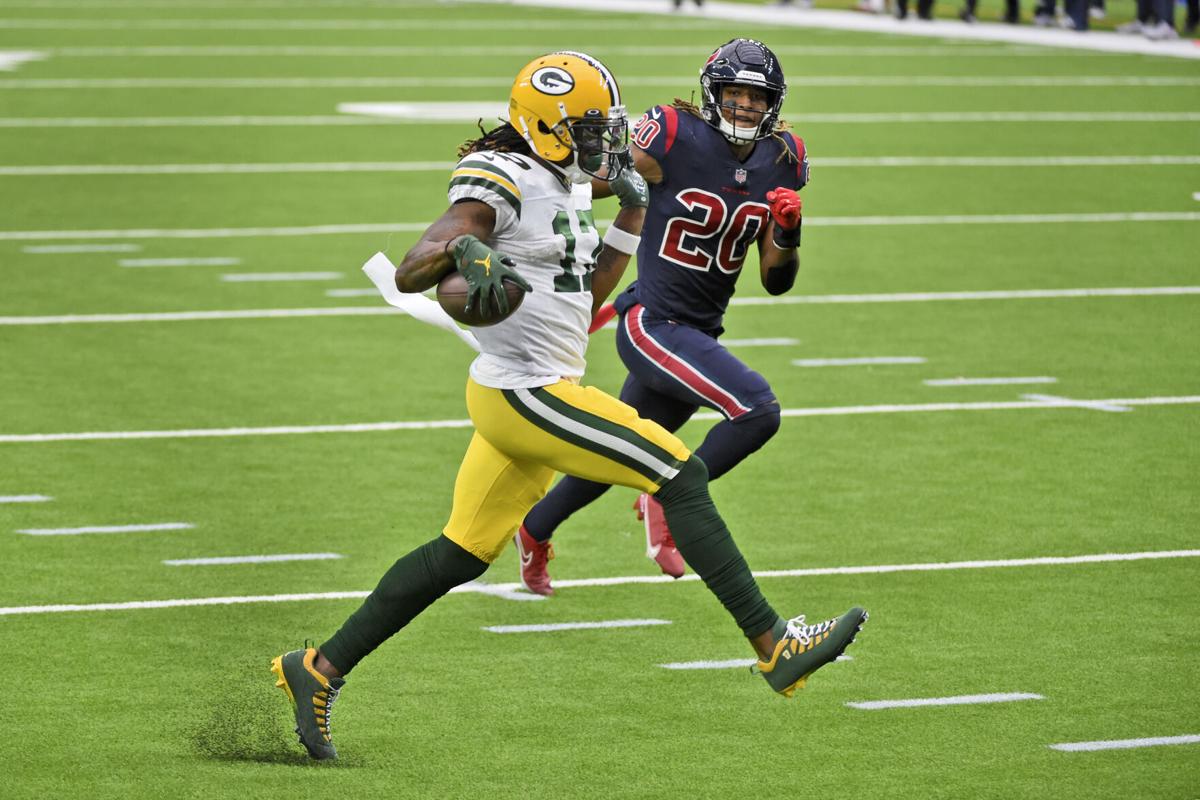 Short memories over here in Packer country, I'm not even sure who we played last week. Undefeated this week. Super Bowl train keeps rolling. We're on to Minnesota.
Week 1