As I performed the nightly ritual of stumbling from sleeping on the couch to sleeping in my actual bed, a chilling thought crossed my mind: how are American soap operas holding up in the world we live in today?
In that fleeting moment I hadn't even considered the pandemic. I'm sure that had an affect, but my brain was more focused on the prevalence of streaming. Aside from sports, network television may as well not exist to me. I recognize that I am but one man, but I have firsthand knowledge from my real job that people are cutting the cord every day.
I did some digging, and just as I feared, the soap game isn't as strong as it once used to be. Fortunately there are still some holdouts chugging along, pushing out their wild storylines to the masses. Clearly I haven't partaken in the genre in quite awhile, but there was a time where I was all about that life. I couldn't tell you why, but I was, and it was great. In honor of those times, I'm going to rank my favorite soap opera characters.
Tabitha Lenox and Timmy – Passions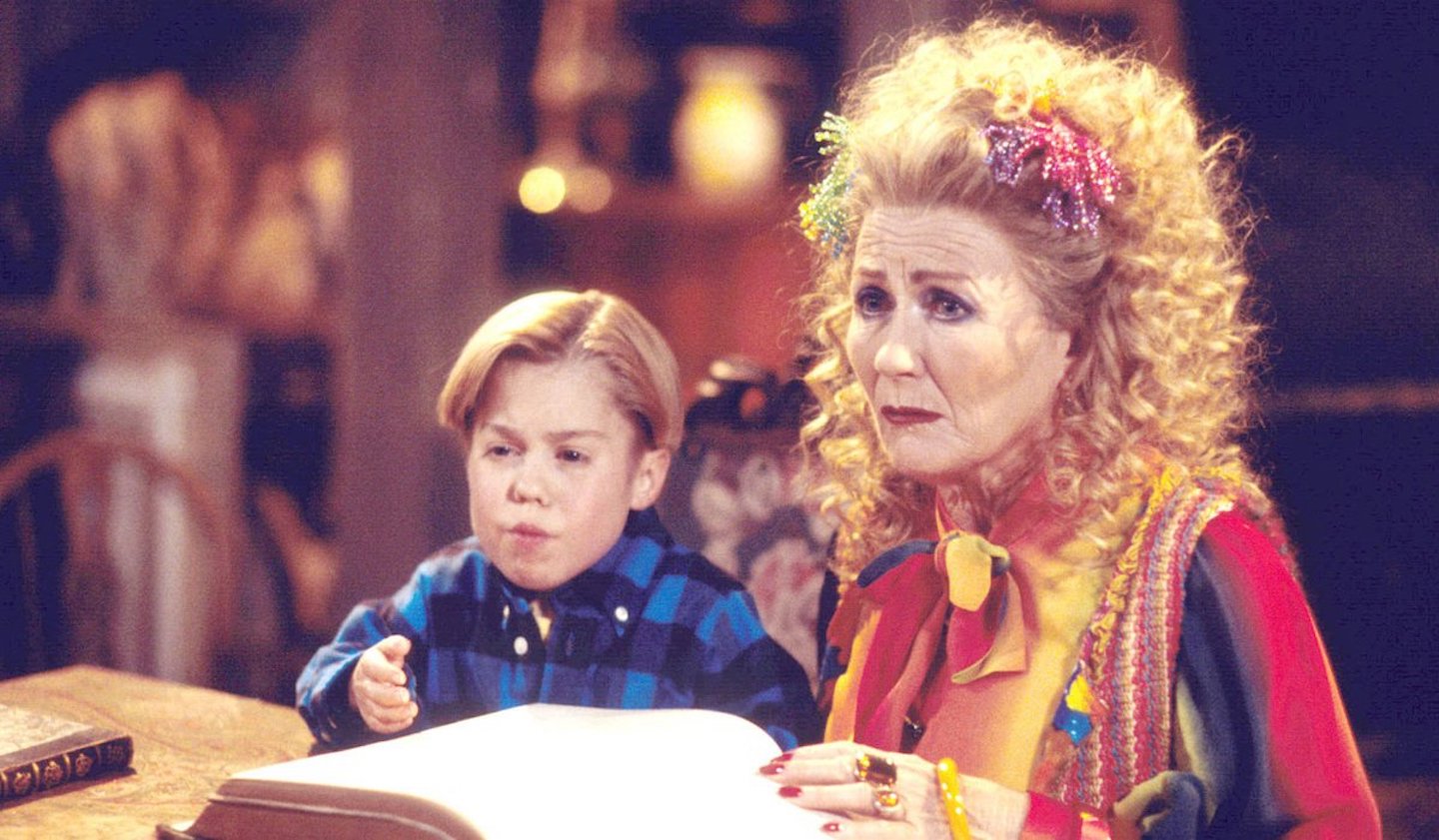 My number one without questions is actually a duo: Tabitha Lenox and Timmy. For starters, they were on a show called Passions. That show was absolutely off the wall. Tabitha was a witch. If I recall, that was well known by everyone and totally normal. Timmy was a doll that she brought to life and basically made her son. His voice was incredible. All around great dynamic with these two.
Victor Newman – The Young and the Restless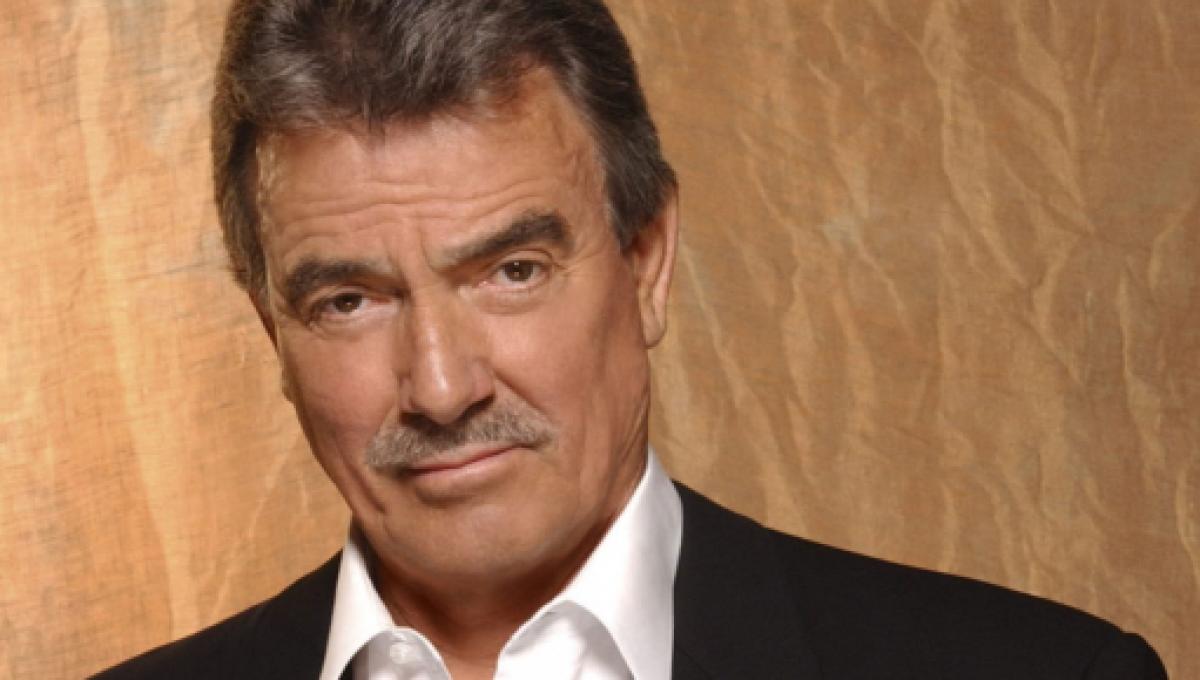 Look at this fucking guy. Stud. That's all I really remember about him. Stud. Also his name is Victor which sounded sweet. Plus I didn't know anybody named Victor, so it made him even more of a badass.
Victor Kiriakis – Days of Our Lives
Oh shit, another Victor. How many people do you think he's had killed? Over one for sure.
Erica Kane – All My Children
This is more of a respect move here. Couldn't tell you much here beyond the fact that she was around forever. So that's cool.
Bo and Hope Brady – Days of Our Lives
Absolute power couple. I model my marriage after these two.
Dr. Marlena Evans – Days of Our Lives
Alright. She was cool and all (not as cool as John Black), but at this point this is just a list of people I remember with some distinction. So here's the rest of that list.
Samantha Brady – Days of Our Lives
Stefano DiMera – Days of Our Lives
Nikki Newman – The Young and the Restless
Adam Chandler – All My Children
John Black – Days of Our Lives
John Black might be the coolest person alive. It took me like 30 minutes to pick a picture for him; so many to choose from. Loved that guy.
If it didn't become abundantly clear, I loved Days of Our Lives. Classic stuff going on in Salem. Anyway, I hope you enjoyed this trip with me down memory lane. I'm glad I could shine a light on a necessary thread in the fabric of our society.